Projects
Tony & Terese
Neustift am Walde 6, 1190 Vienna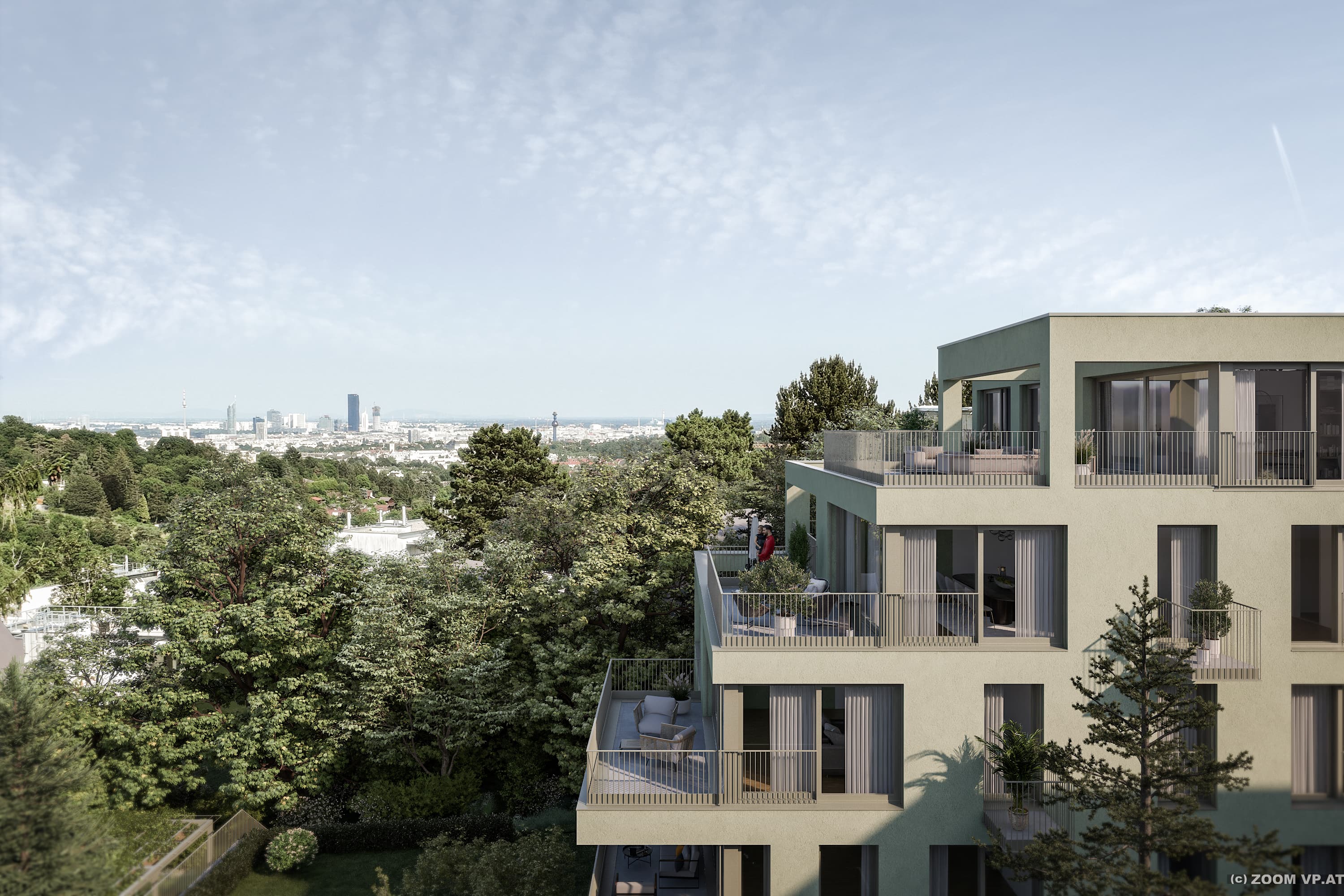 Intro
TONY & TERESE - the picturesque ensemble of townhouse and terrace house at the foot of the Vienna Woods offers a unique home for city dwellers who love nature. Open spaces, a communal garden and multifaceted views of the Neustift vineyards ensure the highest quality of life on several levels. REGISTER NOW!
Highlights
Green and quiet location

Terraces/private gardens

Underfloor heating

In-house underground parking
Home is not a place, but a feeling.
// Modern condominiums // Generous open spaces // Impressive views towards the Hameau // Sales start in spring 2024 // Project completion 2024
City and countryside at once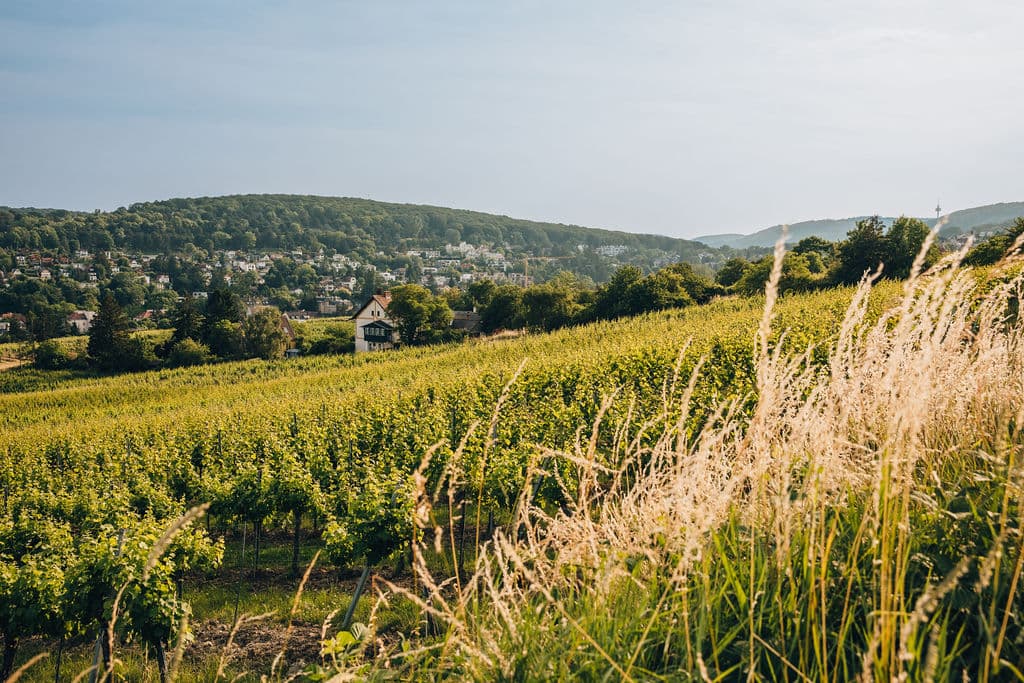 Notice
Notice
We would like to point out that the illustrations shown are non-binding visualisations. We explicitly reserve the right to make changes.