Projects
Upper Hill Side
Upper Hill Side
Obersteinergasse 11, 1190 Vienna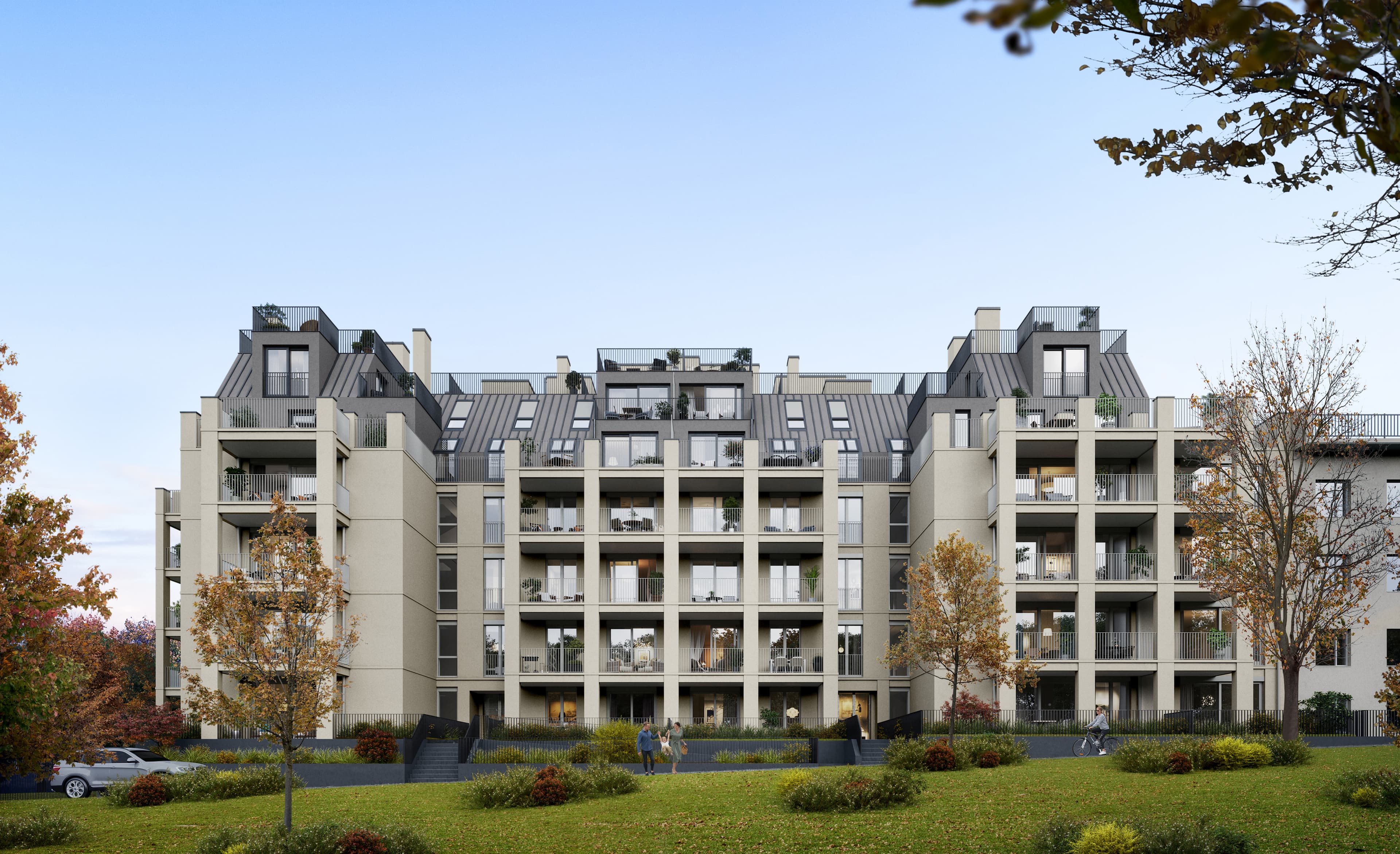 Intro
UPPER HILL SIDE, that's the city and the park, seen from above. The contemporary house with 59 flats stands in the heart of Oberdöbling. Even the Romans recognised the high, open location of the district on the hill as valuable. But not only them: today, generous windows frame the view of Vienna's diversity. Balconies, terraces and gardens create a connection to the green-urban surroundings. UPPER HILL SIDE at Obersteinergasse 11 floats above things.
Highlights
Mobile concierge service

ÖGNI Gold certified

Energy-efficient air conditioning

In-house underground parking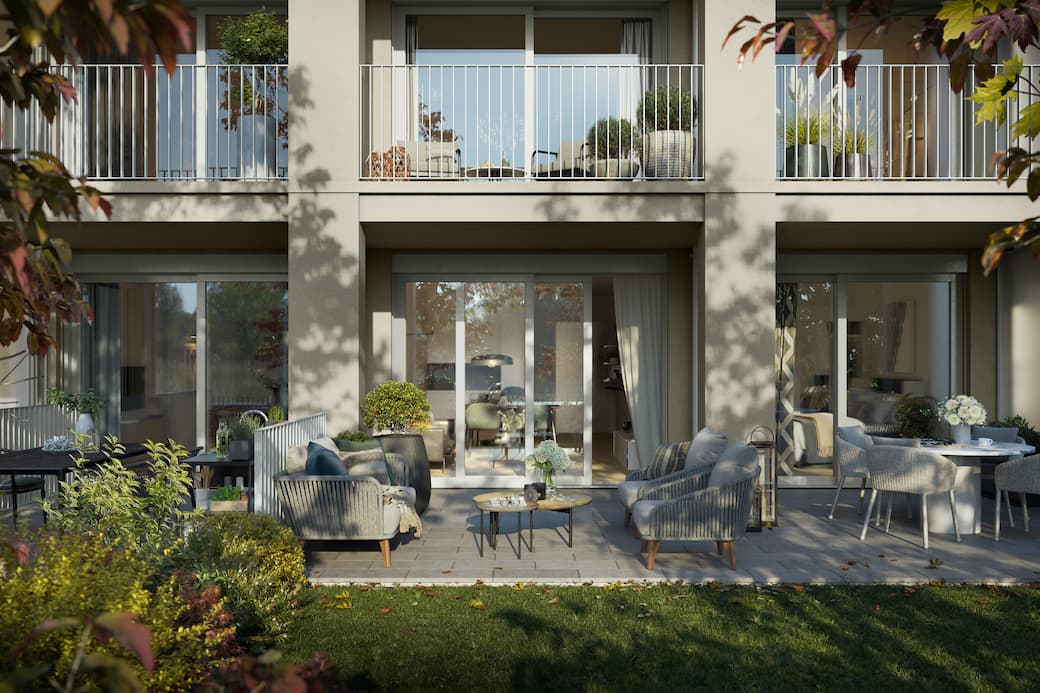 The façade with its supports, openings, recesses and projections on the right and left outside is reminiscent of the architecture of baroque summer residences. The existing building is being thoroughly revitalised and extended by two fulminant attic levels. The striking roof and terrace landscape of the penthouses skilfully enlarges the living space and provides individual open spaces. This is how it should be. The volume of the house gives a sense of space and living comfort. Lots of light penetrates through the large-format windows, the atmosphere is cosy, the view spectacular.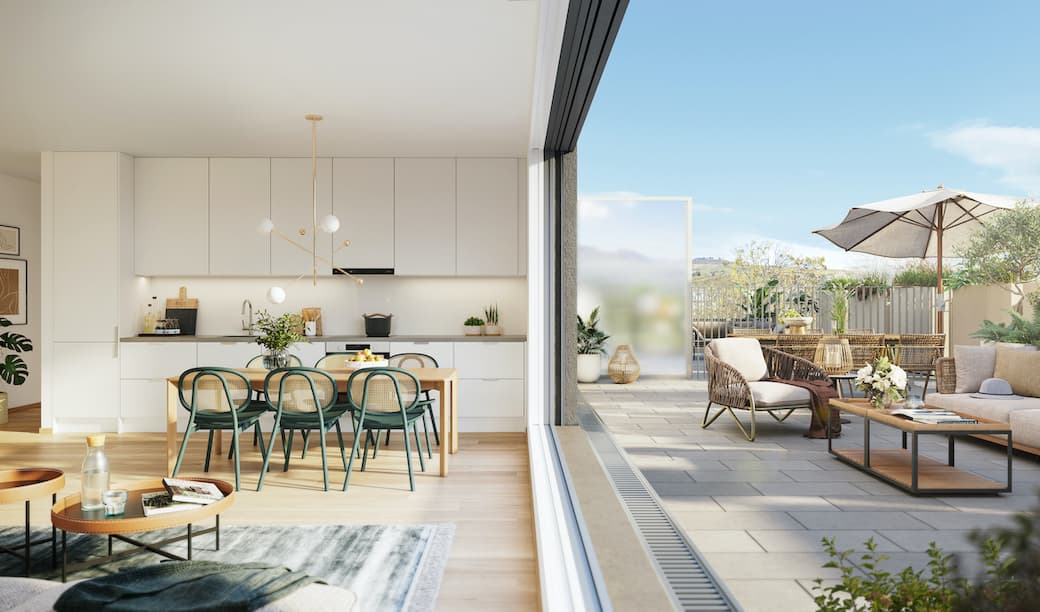 Well thought-out floor plans, generous open spaces and high-quality furnishings are the basic premise for this project. Special features such as "art in the living space" and a mobile concierge service provide special accents. Construction has already started and completion is scheduled for autumn 2023.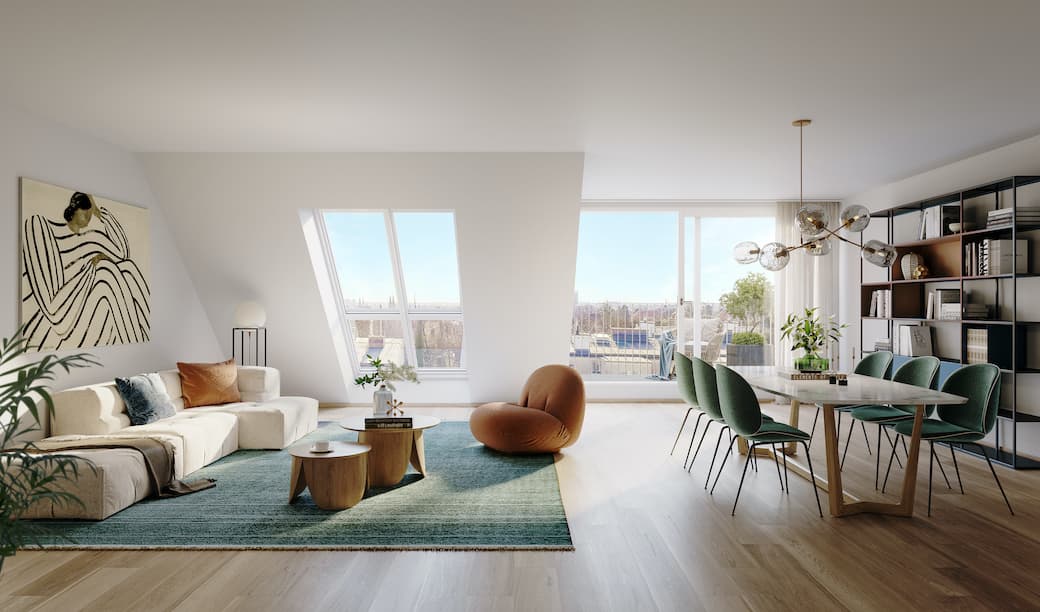 // ÖGNI Gold certificate // All flats are energy-efficiently air-conditioned // 2-5 room flats (45-185 m2) with generous open spaces // In-house underground car park with preparation for e-charging stations // Art in the living space" - tastefully designed art accents in the entrances // Mobile concierge service: on request, this amenity is available for home delivery, postal service, cleaning and much more.
Map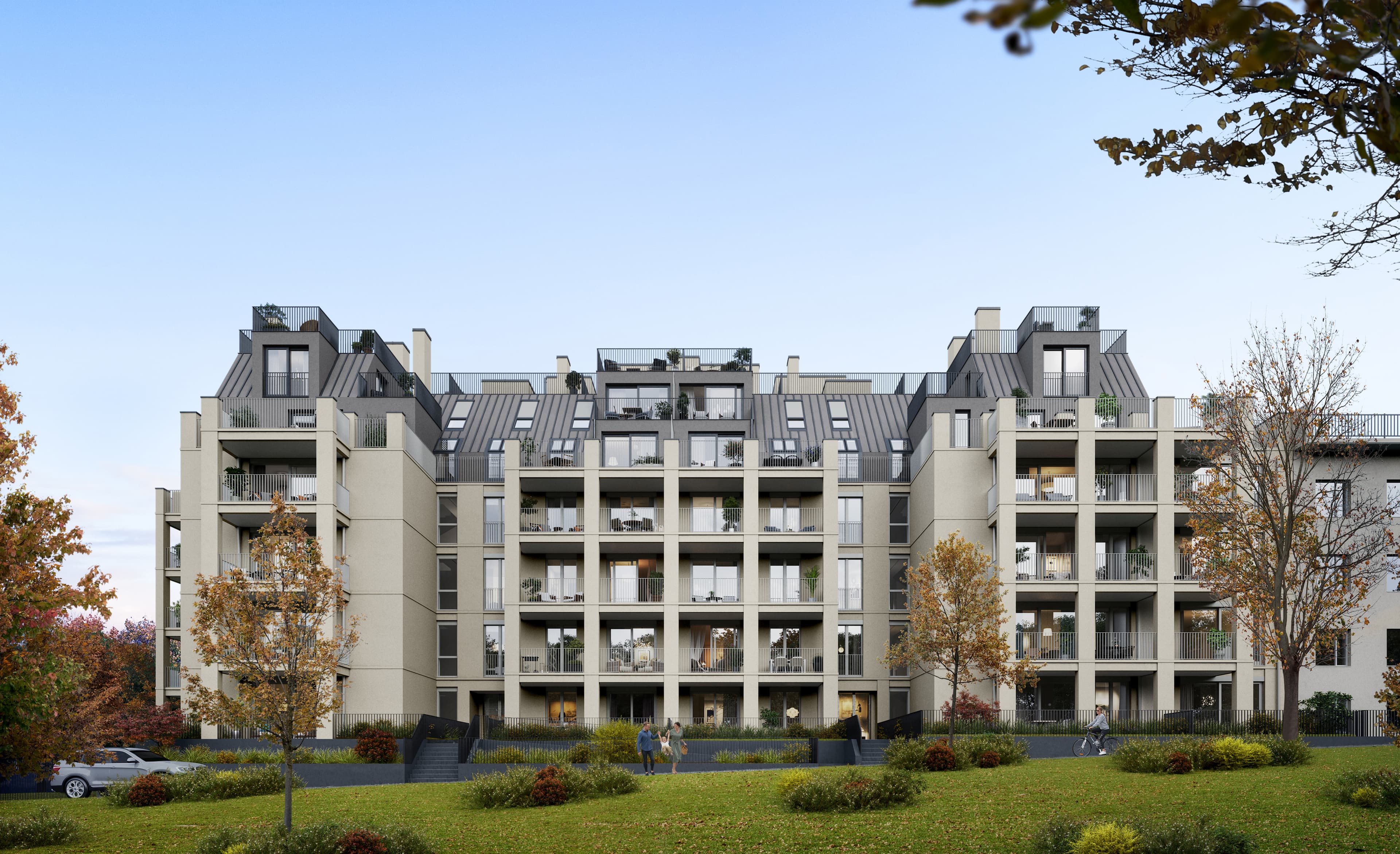 Obersteinergasse 11, 1190 Vienna
The public transport connections are as follows: S45 Handelskai-Hütteldorf, 38 Schottentor-Grinzing, 39A Heiligenstadt-Sievering, 10A Heiligenstadt-Niederhofstraße & 35A Spittelau-Salmannsdorf
View in Google Maps
Discover apartments
Show apartments Upper Hill Side
Ihre Beratung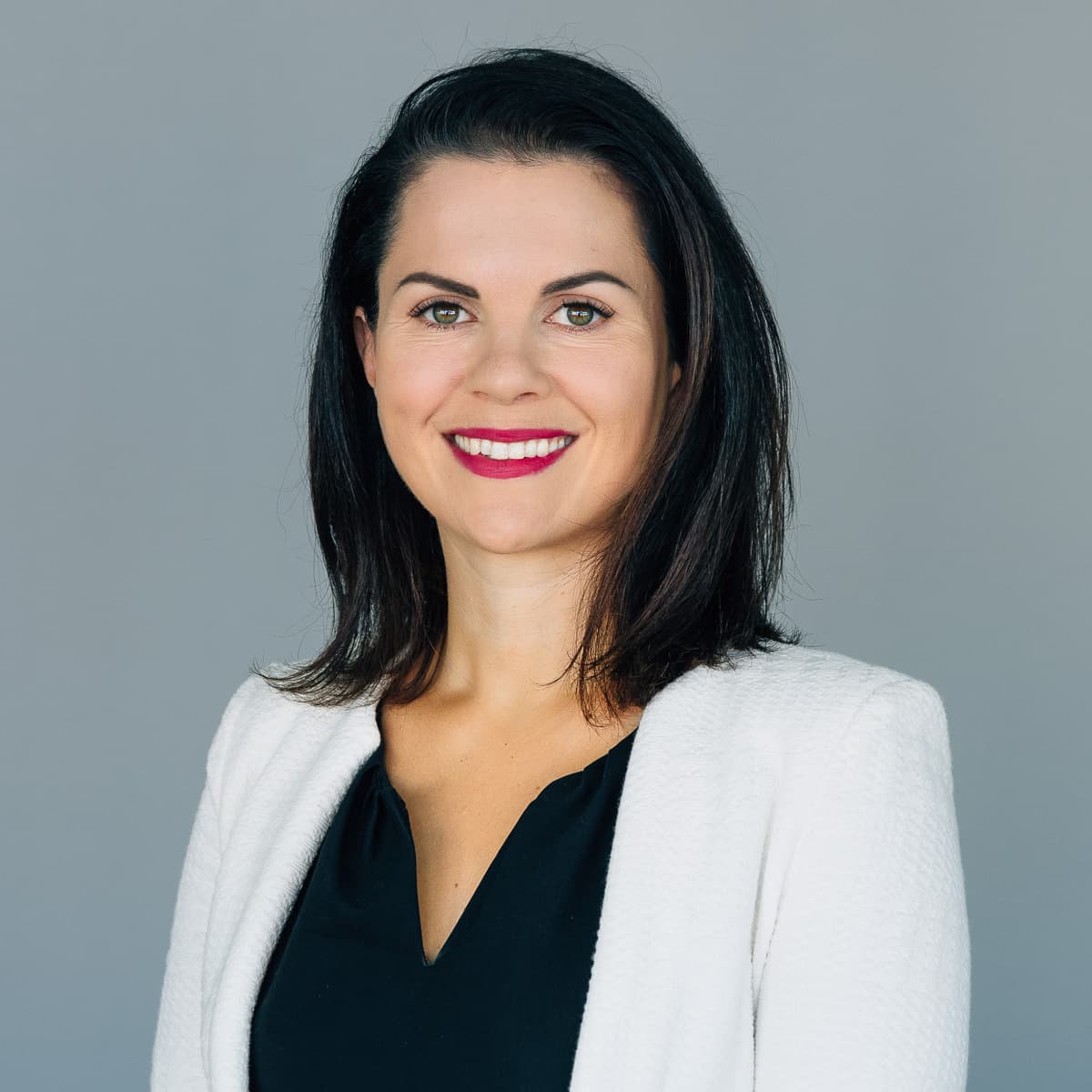 Mag. Nicole Schuster , MSc