Projects
LILIE
LILIE
Rauchfangkehrergasse 30, 1150 Vienna
Intro
In Vienna's Rauchfangkehrergasse, the charm of yesteryear meets the luxury of tomorrow. Here, historic and ultra-modern buildings merge with hip eateries, Viennese tavern culture and natural tree greenery to create a city oasis. In the midst of this urban jewel, the "Lilie" project is being built with 30 flats, two of which are top-floor domiciles with the city at their feet and three exclusive townhouses offering the advantages of a single-family home as a safe retreat.
Highlights
Terraces/private gardens

In-house underground parking

Underfloor heating

Subway proximity
Home is the place that makes us happy.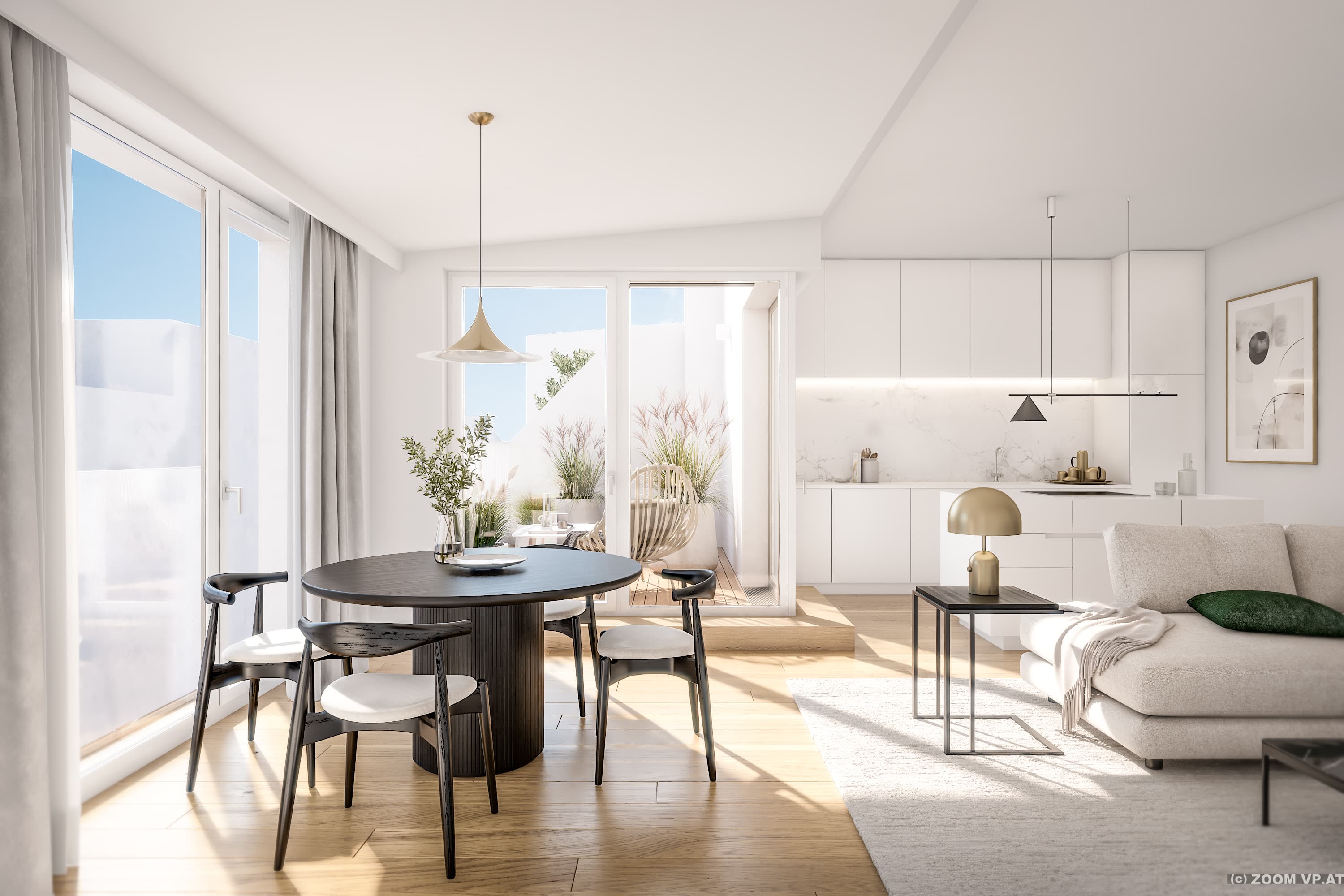 In the LILIE project, well thought-out floor plans meet the highest-quality materials and extraordinary living concepts. The latter are reflected in the refined two- and three-bedroom flats with unobstructed garden views, the exclusive four-bedroom attic domiciles with airy city panorama views and the unique townhouses with secluded terraces and gardens.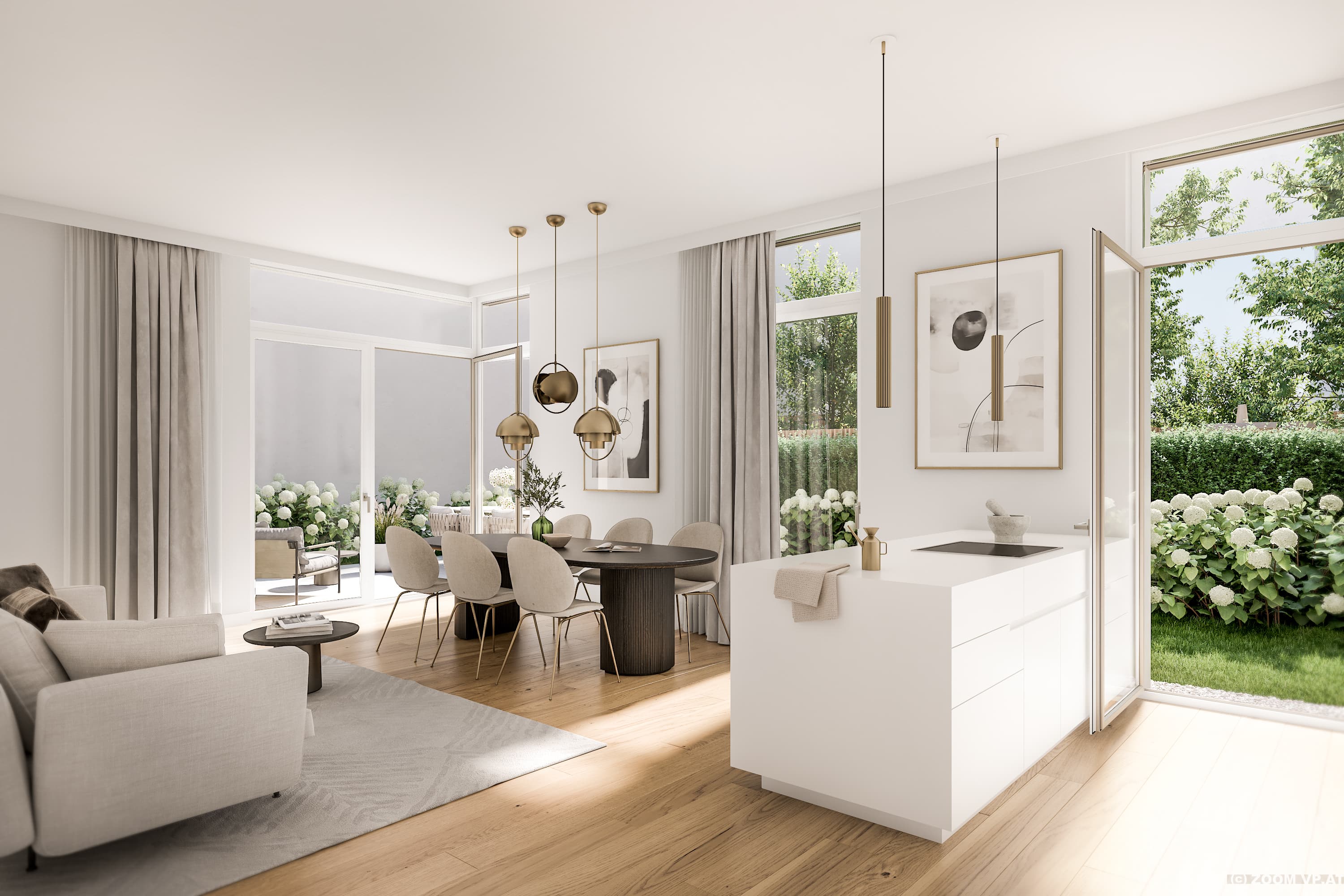 As a highlight, intelligently placed terraces and balconies grant the luxury of well-protected privacy, while additionally purchasable private gardens in the northern part of the property invite to relaxed gardening and self-sufficiency. A children's playground in the green inner courtyard, a pioneering heating system with air-source heat pump, lifts, underground parking spaces and personal cellar compartments also offer the greatest possible comfort and a pleasant living experience that unfolds just a few minutes from the heart of Vienna's city centre.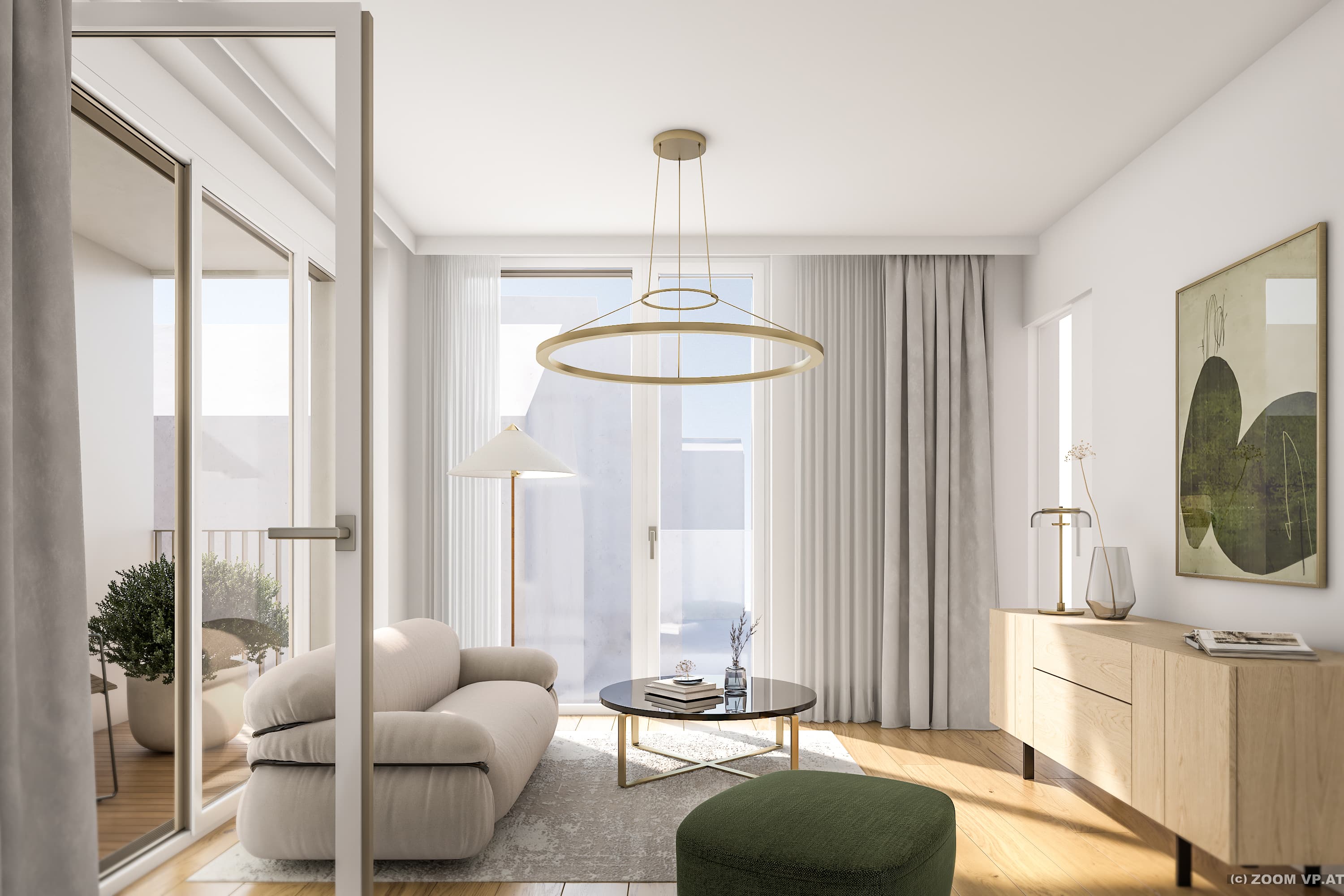 Security. Safety. Well-being. We all long for a place where we can arrive, switch off and be free. With this strong thought and a touch of carefree luxury, we create harmonious retreats with first-class interior design that welcome us with the feeling of an intimate embrace.
Features
// energy generation by means of air-heat pump // heating via underfloor heating // gentle cooling by means of "switchable" underfloor heating // high-quality oak parquet - matt sealed // fine porcelain stoneware 60×60 cm in the bathrooms // high quality sanitary fittings, flush with floor shower // video intercom system // individual consumption metering per unit (heating, cooling, cold and hot water, electricity) // flat entrance doors: solid wood with aluminium shell; resistance class III // white, flush doors and high-quality entrance doors // windows with triple insulating glass and thermal insulation // external sun protection // letter and parcel box system // barrier-free access // photovoltaic system // urban gardening: garden plots available for purchase // in-house underground car park: garage parking spaces can be purchased separately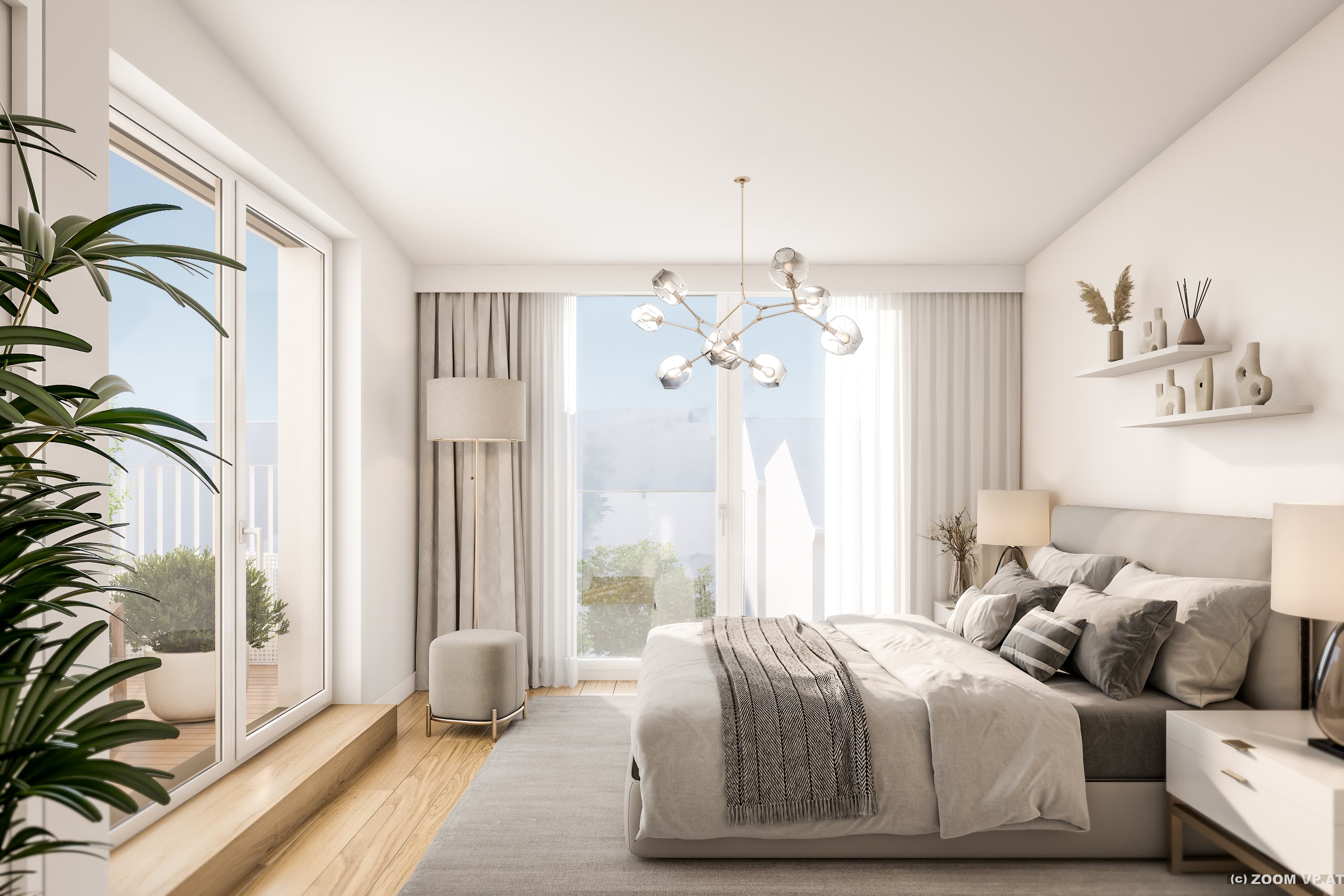 Close to the centre in the middle of a green residential oasis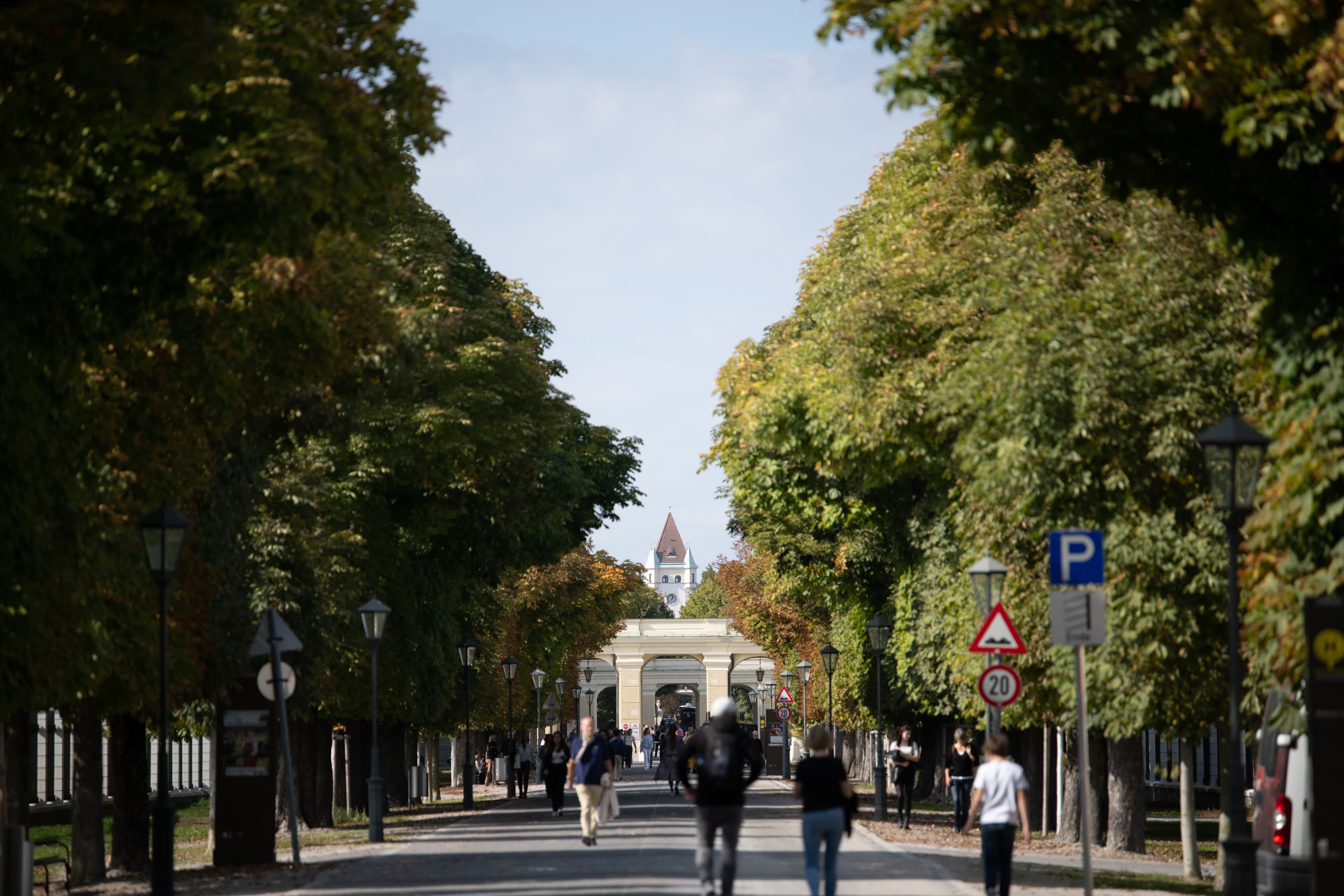 The "Lilie" residential project in Rauchfangkehrergasse in Vienna's 15th district finds its exclusive place between Äußere Mariahilfer Straße, Linke Wienzeile and Auer-Welsbach-Park. Numerous schools, kindergartens, supermarkets, bakeries, farmers' markets, pharmacies, medical practices, fitness studios and petrol stations as well as the new shopping centre "Vio Plaza" and the lively shopping world in Reindorfgasse are located here in the immediate vicinity and underline the high quality of life in Sechshaus.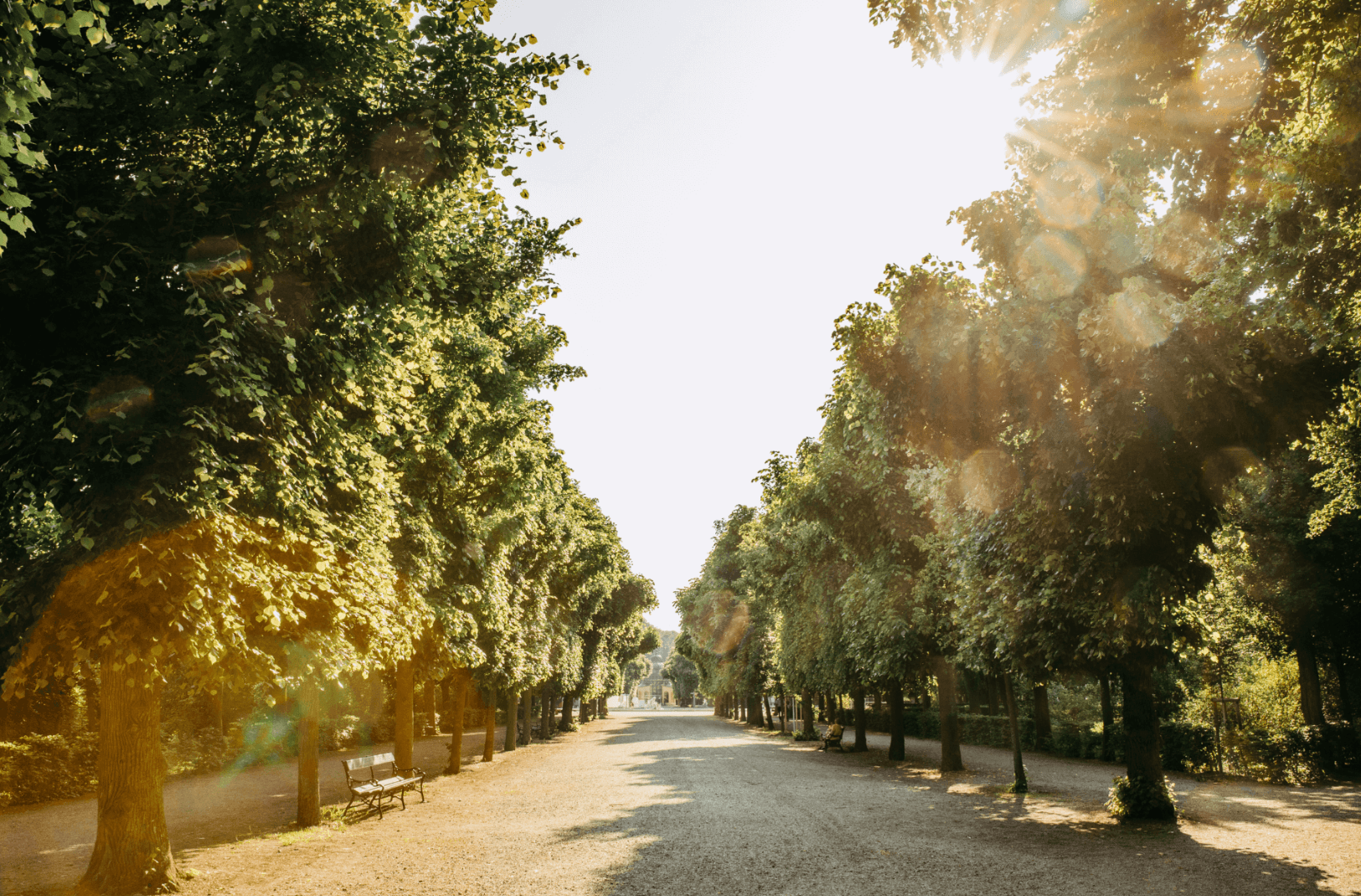 In addition, old-established Viennese inns and hip restaurants such as "Das Eduard", "Turnhalle" and "Hollerei" provide culinary experiences, while the "Theresienbad" and "Schönbrunnerbad" baths promise relaxing moments and the picturesque Schönbrunn Palace Park invites you to jog, cycle, stroll and recharge your batteries.
Notice
Notice
We point out that there is a close economic relationship between the seller and PIMENT. PIMENT acts as a dual broker.
Map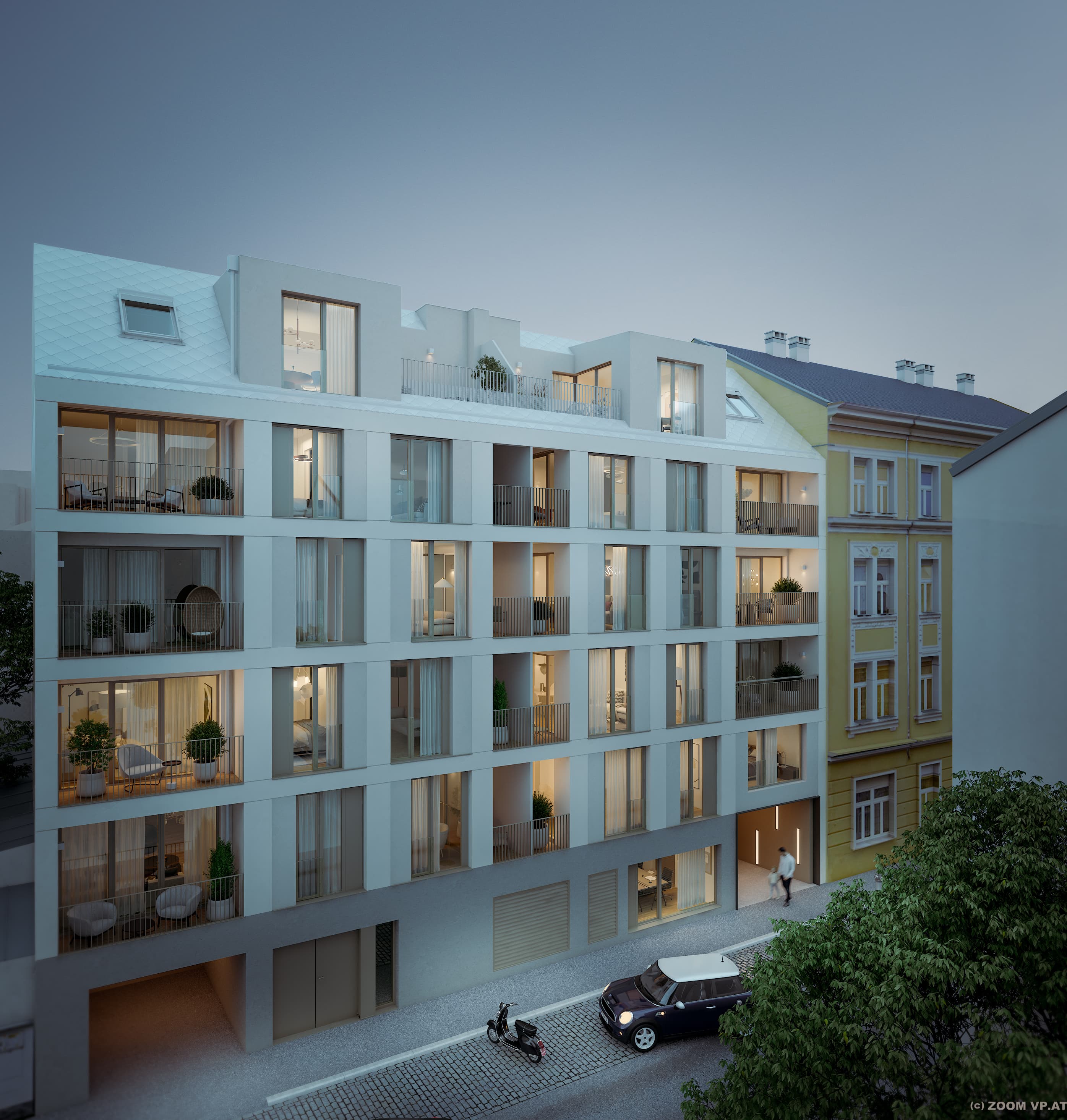 Rauchfangkehrergasse 30, 1150 Vienna
The bus lines 10A, 57A, 63A, N60, the U4 stations Meidlinger Hauptstraße as well as Längenfeldgasse, the cycle path along Wienzeile and the proximity to the west exit guarantee stress-free public connections as well as uncomplicated travelling.
View in Google Maps