Projects
Crossroad Homes
Kreuzgasse 42, 1180 Vienna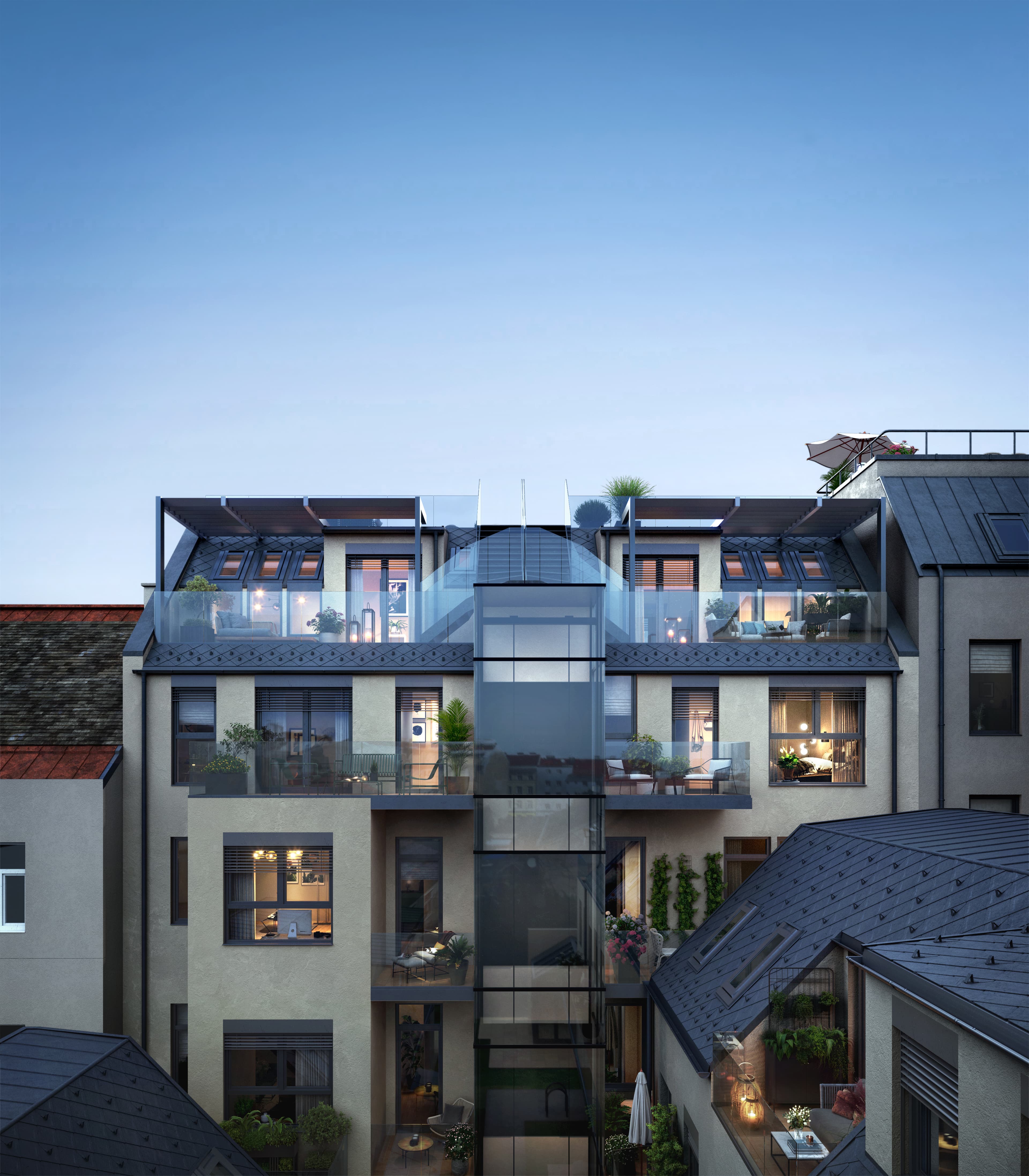 Intro
The modern courtyard house at Kreuzgasse 42 on J.-N.-Vogl-Markt in Vienna Währing consists of a revitalised old building, attic flats with large panoramic terraces and three courtyard-facing townhouses with private gardens. Sales start in spring 2024 - REGISTER NOW!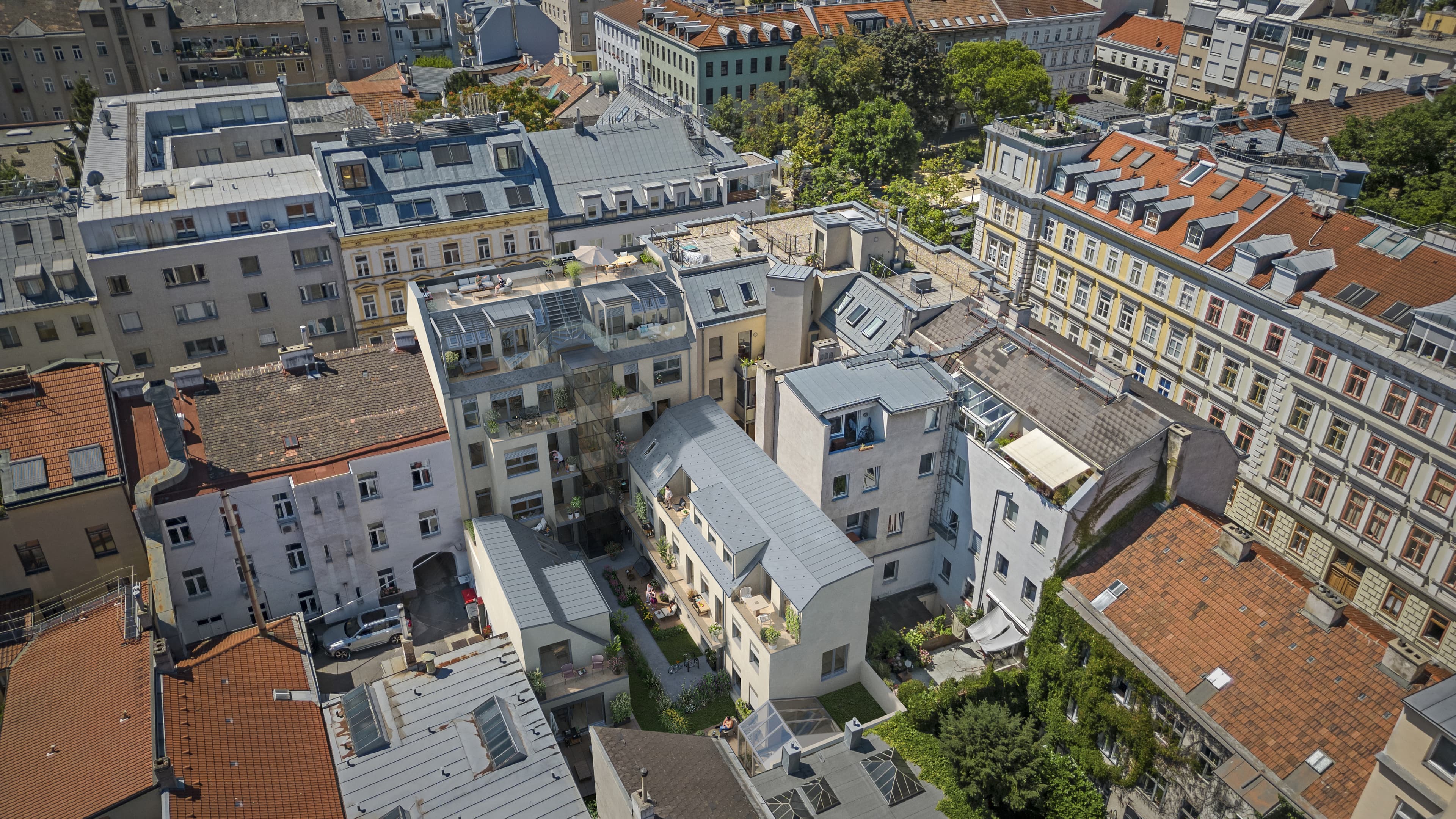 Where paths cross, history takes a different course, as is well known: After more than 120 years of existence, the historic building located between Währinger Cottage and the city's trendy urban quarters is being carefully renovated and expanded in keeping with the times.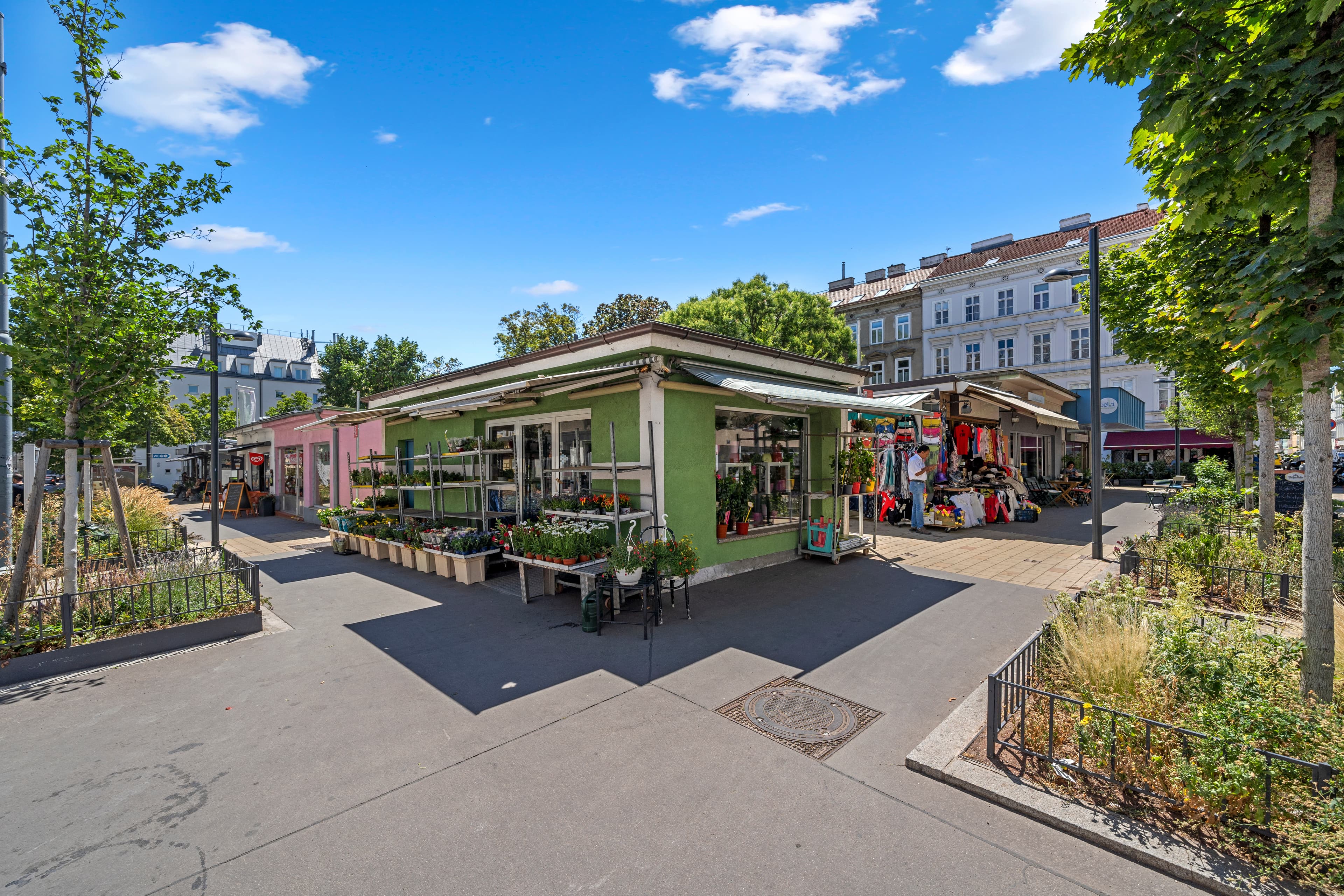 Directly opposite CROSSROAD HOMES beats the heart of the entire district: it is becoming green, lively and fresh. The Johann Nepomuk Vogl Market with its beautiful trees has become a popular local supplier and meeting place.
Notice
Notice
We would like to point out that the illustrations shown are non-binding visualisations. We explicitly reserve the right to make changes.
Map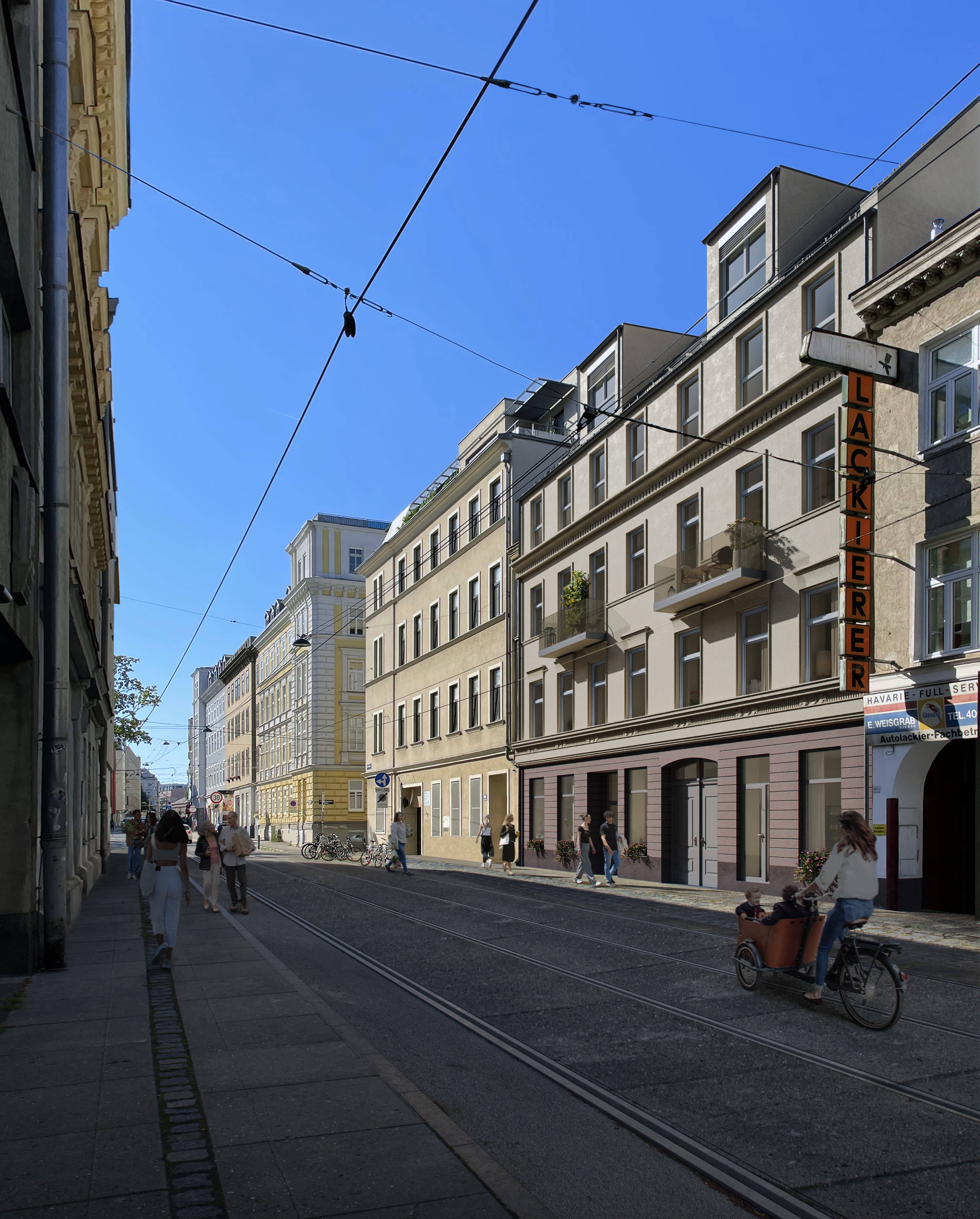 Kreuzgasse 42, 1180 Vienna
The way to the centre is short: 10 minutes with tram line 42 - Volksoper and WUK, Palais Clam-Gallas, Berggasse, Votivkino and Votivkirche mark the worth seeing route to Schottentor and thus to the centre of Vienna.
View in Google Maps