Heiligenstädter Straße 93, 1190 Wien
Top 14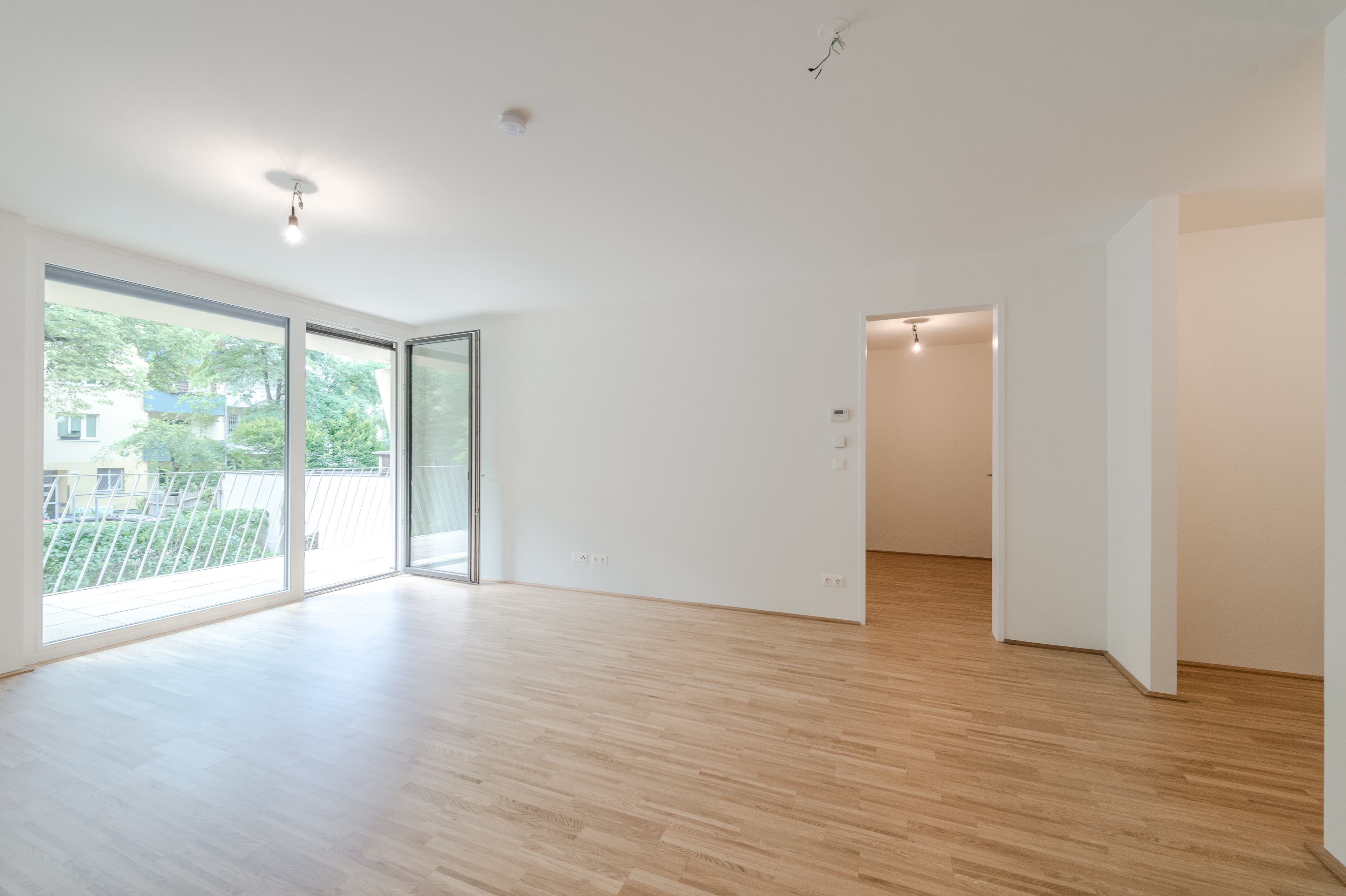 Intro
The broker declares that – contrary to the common practice of dual brokerage in the real estate industry – they only work for the landlord.
Details
Flooring
Tiles, Parquet, Stone
Elevator
Passenger elevator
Parking space
Underground garage
Kitchen
Fitted kitchen, Kitchen / open kitchen
Heating type
Underfloor heating, Central heating
Price information
Total rent (excl. VAT)
€890.73
Operating expenses (excl. VAT)
€119.2
Brokerage
In accordance with the so-called "Principle of First Instruction", the landlord pays the commission.
Deposit
3 months gross rent
Mo–Do: 9–18 Uhr 
Fr: 9–15 Uhr